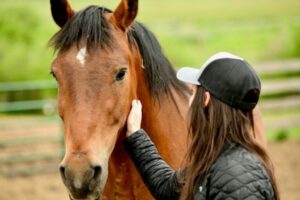 Due to their size and presence, horses create a sense of awe, leading to increased emotional safety and engagement in the treatment process.
As prey animals, horses are highly sensitive to nonverbal messages and intentions. Through this, we receive unbiased feedback and our stories transform in a safe and powerful way.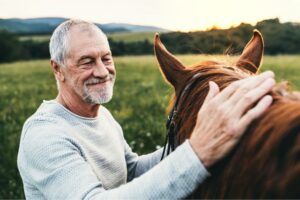 Horses provide a safe and dynamic environment, where peace and healing comes through the relationship facilitated by trained professionals.